The wine industry must thank cork for the successful sealing of their wine. There are seven different types of wine cork on the market. Each cork unique in their function. Explaining the different ways to plug your bottle of plonk is challenging.
Wine corks comprise of composed particles or single pieces of cork. The cellular structure of cork makes it compress without pressure when inserted into the wine bottles. It expands and then forms a tight seal.
Regular Cork
This standard cork is in most bottles of wine in the world. Used in only a few cellars in the world though, is the more extended version of this cork. It preserves wine a little longer than the shorter corkage.
Synthetic Cork
Many wine producers all over the globe make use of plastic corks. Their reason is to try and decrease the risk of contaminated wine. These corks are not suitable for the wine that needs an ageing process. It still offers the regular clients the pleasure of being able to pull a cork.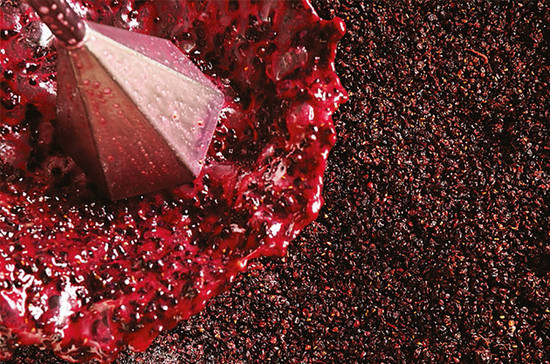 Champagne cork
There is not a more joyful sound than the sound of the cork popping out of bottles in celebration of an event. Waiting and watching for the little bubbles when the wine pours into our champagne glasses. Champagne stoppers comprise of high-quality crushed cork.
Agglomerate cork
Agglomerate cork is the most inexpensive cork of all. Glue holds the chips in place. This corkage can cause contamination to the wine, utilisation of this type of cork is of no use to the wine that needs an ageing process.
Screw cap
Screw caps are very valuable but has led to much disagreement in the world of wine. They are mocked worldwide for not giving the drinkers an authentic experience. Technically they have proven to be the best short-term wine stoppers for fruit-forward red and white wines that do not require ageing.
Zork
This type of seal is just like the screw cap but give wine drinkers the authentic experience of "popping" associated with a cork. The Zork became well-known as the world's most exceptional on-bottle re-sealable stopper for sparkling wines. You can find the Zork on Leese-Fitch bottles.
Vino-Lok
This stopper is made with glass or plastic and uses an airtight seal to prevent bacteria and oxygen from spoiling the wine. It is stunning to look at but makes the wine expensive. It is a very technical seal as it closes very tightly.
Natural corks today have a layer that consists of a mixture of silicone and paraffin wax. This layer protects the corks and gives it a stickiness to prevent it from slipping down into the necks of the wine bottles. We have discussed the different types of wine corks, so hopefully, understanding will establish new respect in us when we hear the "popping" sound of cork.